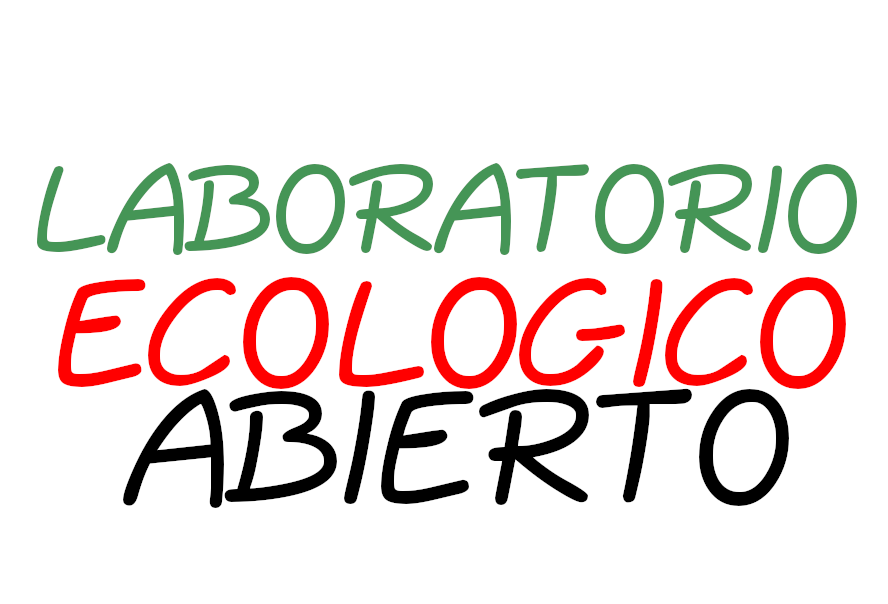 About us

The open ecologic laboratory is a non-commercial project. Which means that the main purpose of it is not make money

but to empower the people around the topic technology. The principles of the project are:
cooperation
creation of commons
solidarity

Support our work and projects

Because we decided not to be a normal company, we need the help of the community.
Work asks for different resources like an available place for the projects, equipment, but also a compensation for the work the members contribute.
Donation:
Bring us your old electronic devices and tools, so we can try to repair or use them in workshops for teaching.
We will make regularly crowdfunding to fund specific projects and activities.
untill we have an officiall association incl. bank account, please send the donations direct to following bank account
Laurent Schmidt
Iban:
DE60 1203 0000 1033 6259 12
for creditcard following link:
https://donate.stripe.com/dR6aGR64r4oq22YfYY
We are looking for support members, who are willed to support us with regular contributions, to fund on going costs like rent, etc.
Transparency is important in a community supported project. For that we gonna publish towards all involved people regular reports about the used resources and the progress of the projects.
If you would like to support us regularly, write us and follow this link.
Find out the projects we are working on -> here

Get in contact with us by visiting us in our matrix channel here

You reach us also under following email adress